Atlic (Timewaves #2)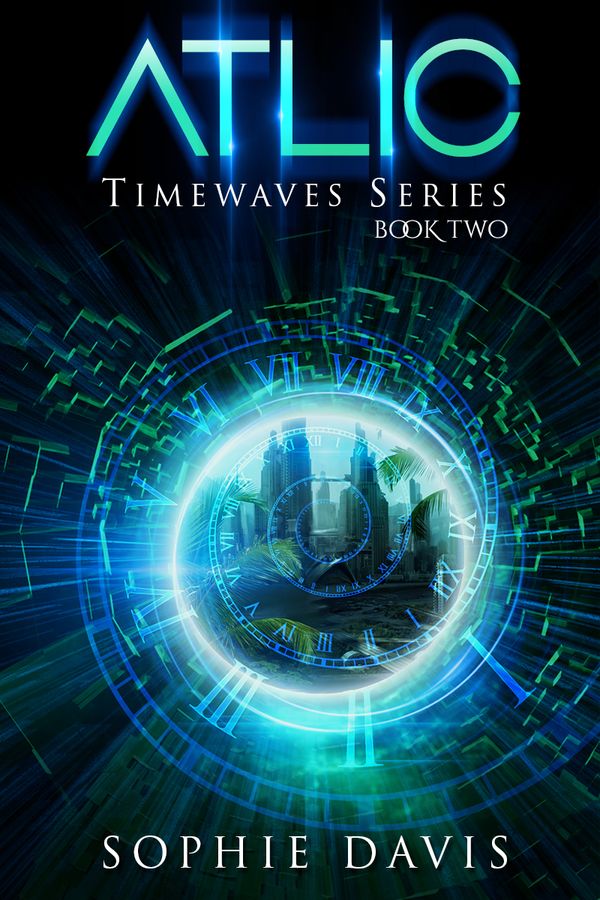 How long does it take for 'astounding' to become 'normal'?
Three weeks after returning from her last mission, Stassi 2446-89 is finally ready to move on from the events in Paris, with one exception: the hitchhiker, Charles DuPree. Now living on Branson Isle and training to become the Atlic Syndicate's newest Runner, Charles must adjust to life five hundred years in the future before he can travel the timewaves into the past. But when it's time for a training run in 2465 Manhattan, a ghost from her past makes Stassi question everything.