Award-Winning Completed Series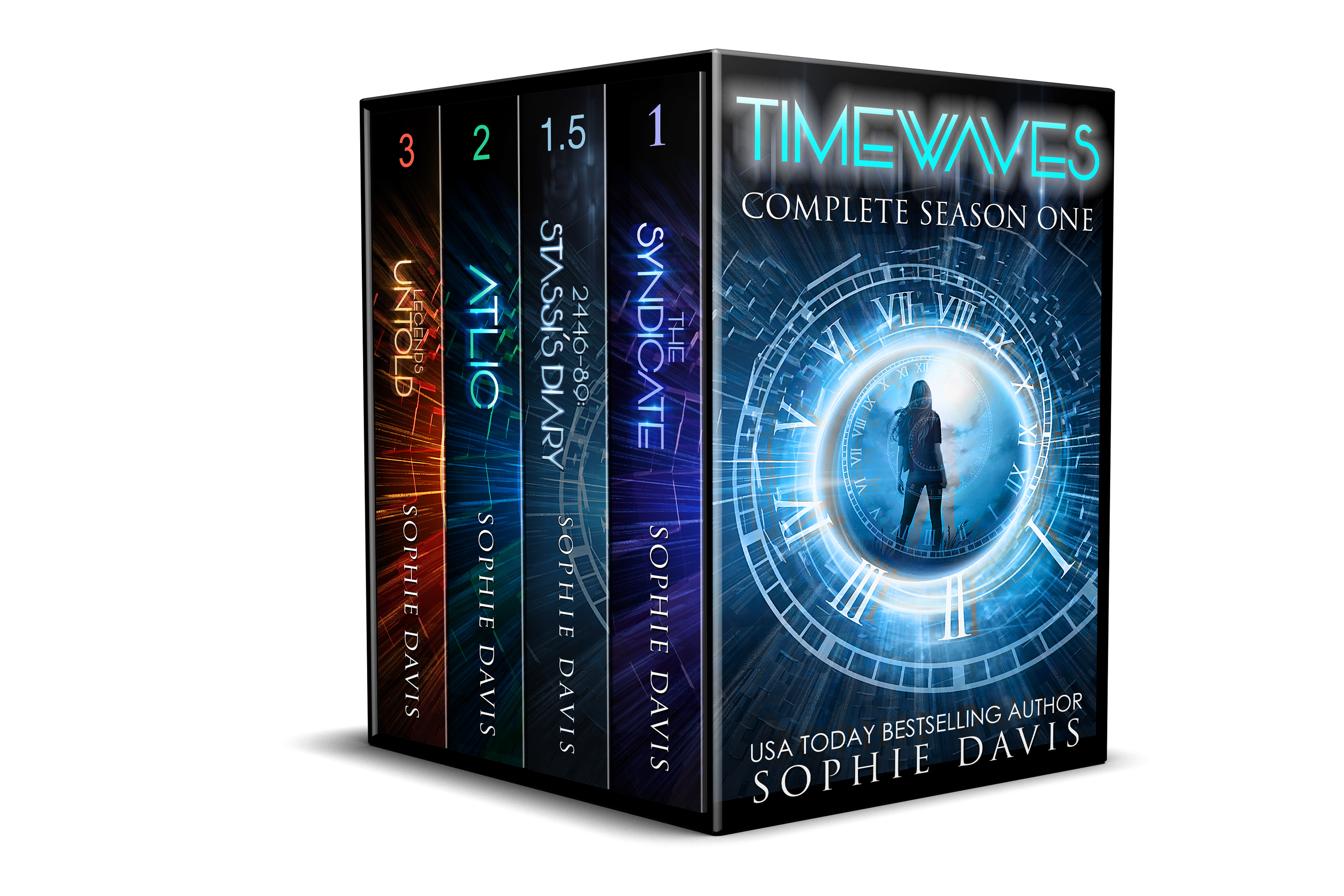 Welcome to the future, where time travel has been outlawed, a black market exists for anyone with the money, connections, and nerve to request items from days past... 
Stassi 2448-89 works as a runner for Atlic Syndicate. Together with her partner Gaige, she travels the timewaves in search of items once thought lost to history. From the streets of 18th century Florence, to the salons of 1920s Paris, to Tudor Englad, to the reign of the Axeman, join Stassi as she and her friends chase a serial killer through time.
---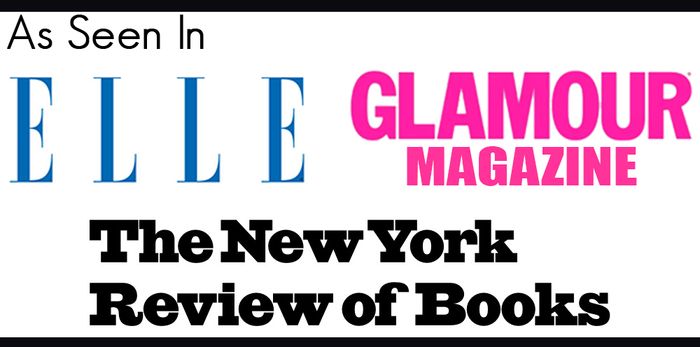 ---
Have a question or comment for Sophie? Come on over to the Insiders' Group on Facebook!