Marked (Talented Saga#6)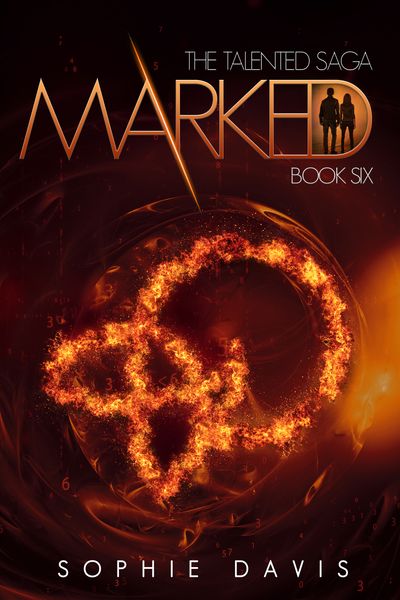 Marked eBook & Paperback - BUY NOW!
Warning: Synopsis may contain spoilers for earlier books!
When Talia and Erik leave Washington after UNITED's attack on TOXIC, they have no idea that the war has just begun.  The Talented are about to lose their citizenry, their status, their entire lives.
With the Creation drug wreaking havoc on Erik, the couple relocates to Eden - an island community of Talented refugees from around the globe. Though it's supposed to be paradise for the residents, where they can live without fear or containment, Eden turns out to be anything but.
Before the duo strikes out to save their brethren, they must first help an old ally who's proven to be an enemy in the past. But what consequences will they face for doing so? And what will happen when a ghost materializes with an ulterior agenda?
New alliances will form. Truths will be revealed. And the lives of all of the Talented will be forever changed.
It's go time.
Note: This novel tells the story of your favorite mind manipulator during the timeline of Exiled: Kenly's Story, in a voice you know and love: Talia's