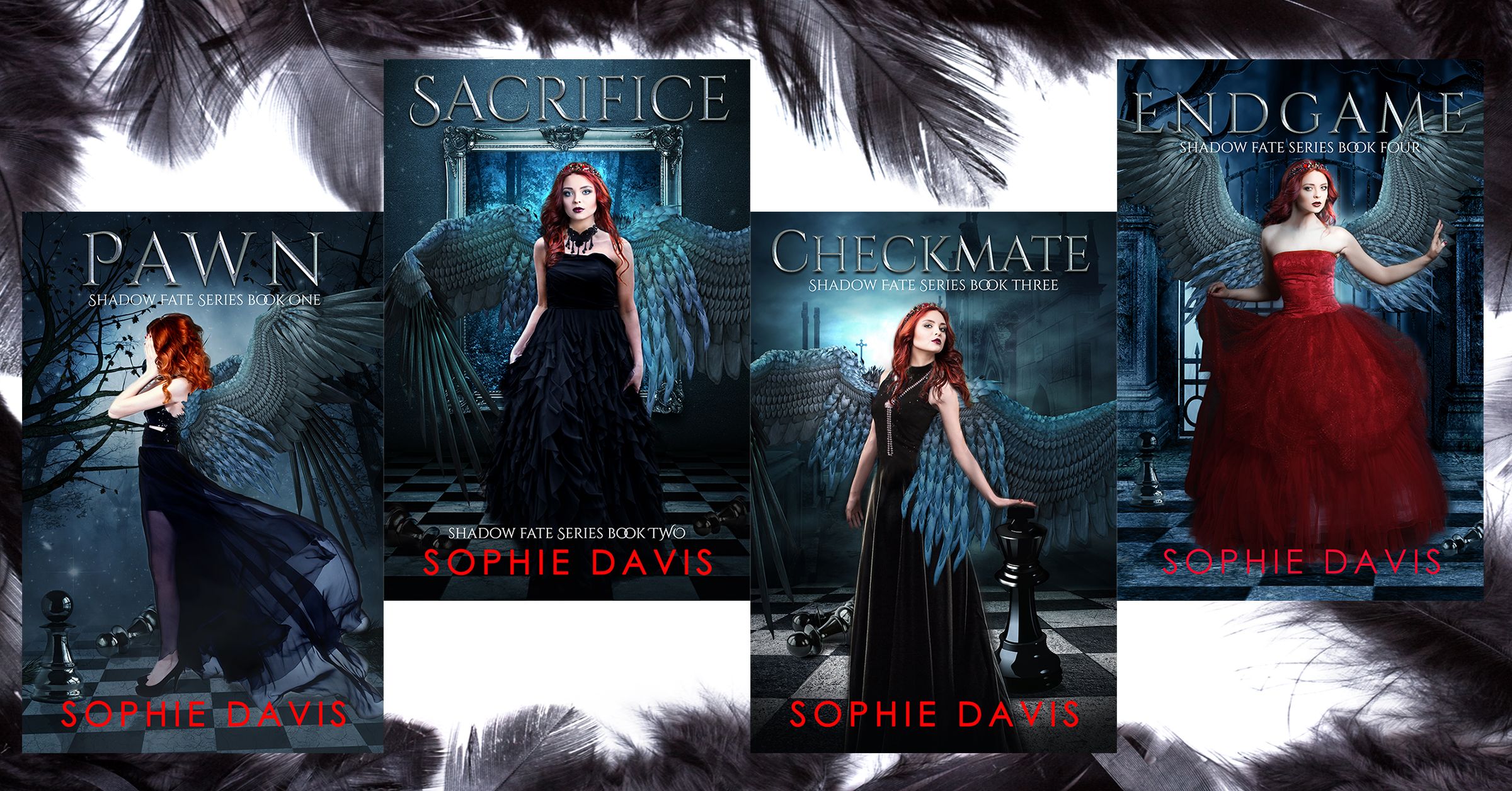 A dare gone wrong. Haunting dreams blinked into reality.

Eighteen year old Endora Andrews finds herself stuck in a dizzying déjà vu. At first, her dreams becoming reality seems a harmless parlor trick, until they take a dark turn into the stuff of nightmares. 
Plagued by visions of fire and brimstone, Endora must uncover the mystery behind these prophetic flashes if she hopes to prevent them from happening. For reasons she can't explain, Kaydon—the swoon-worthy hottie that saved her from drowning—seems to have a special understanding of her second sight. But with darkness closing in from all sides, can Endora trust the handsome stranger with dangerous secrets of his own? 
The Fates may give you a second chance at life, but that doesn't mean it's yours to keep...
Next Release:
ENDGAME...coming soon!
Last Release:
CHECKMATE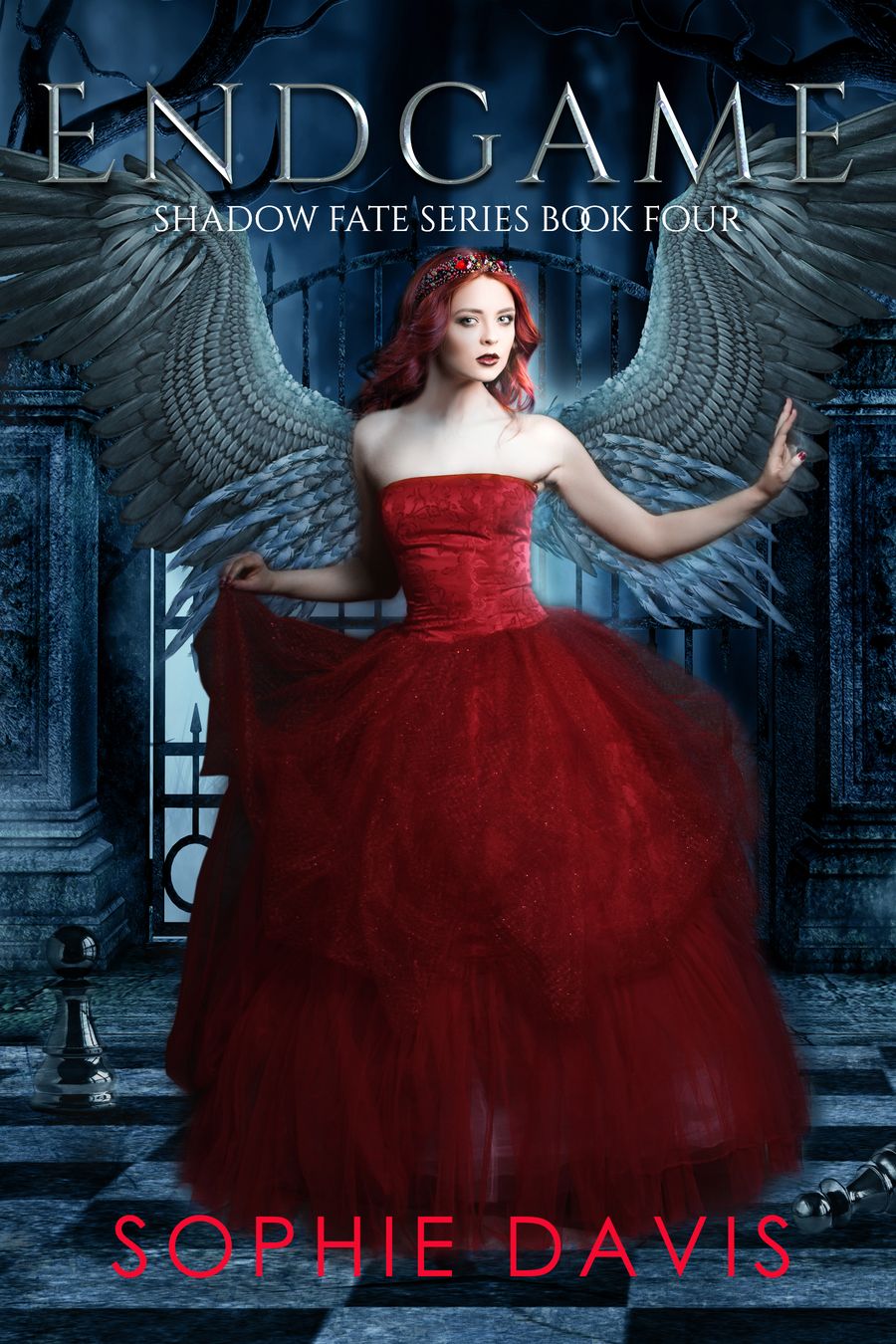 Have a question or comment for Sophie? Come on over to the Insiders' Group on Facebook!