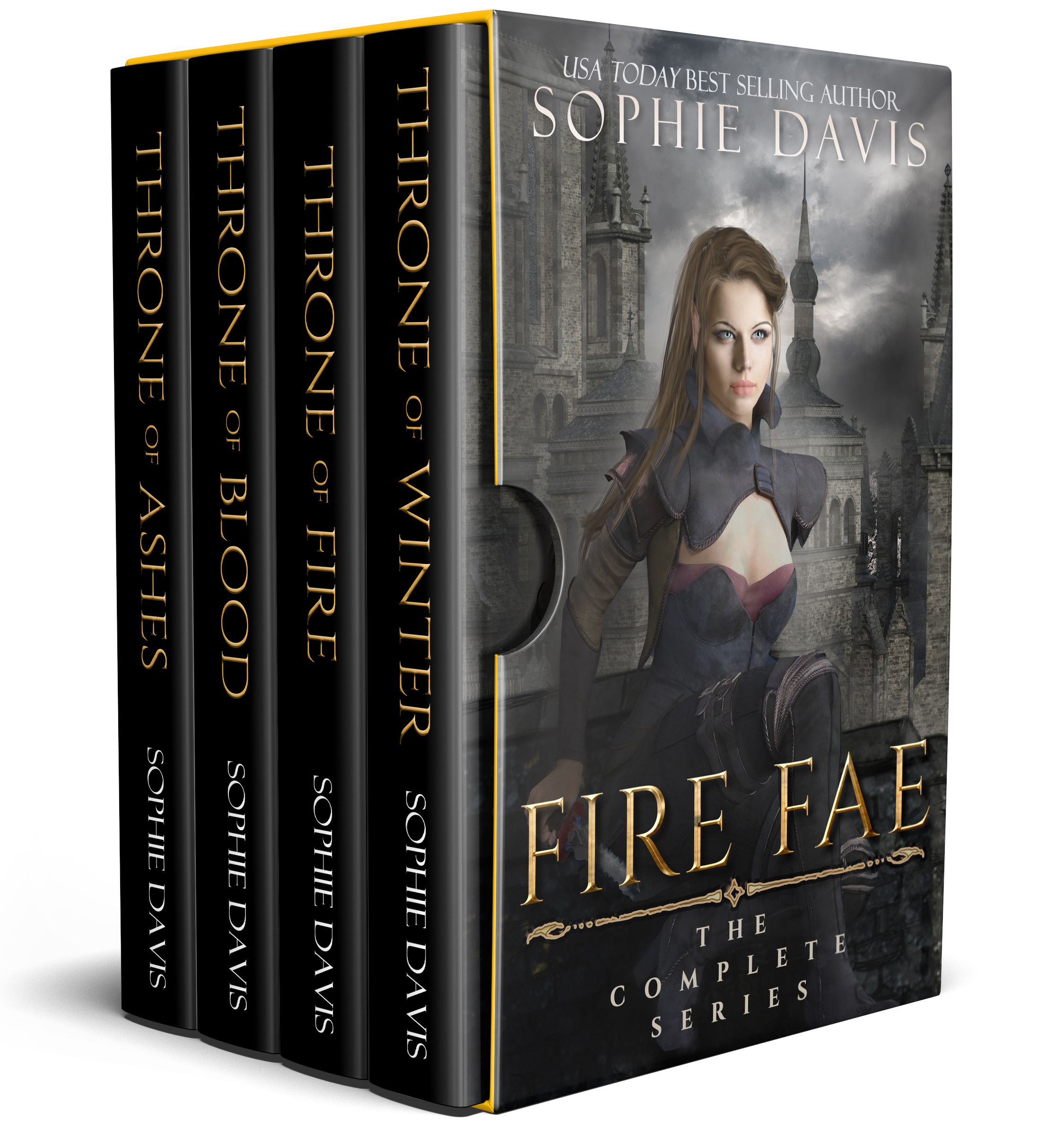 She's the Fire Fae of Legend. 
He's the Warlock Heir to the Throne of Winter.

Maybrie Hawkins is the badass who dominates the Dark Court's fight pits where fae and shifters battle for powers. The royals chant her name, like she's a goddess instead of a lowly entertainer. 
Like all Casters, Kai needs the shared powers of a fae to do more than basic magic on his own. The strongest bonds are forged via love, and it's time for him to find a match. 
 
His sights are set on her. 
She's not impressed.

Maybrie doesn't have time to be courted by the Prince of Winter. A rebellion is brewing, an uprising against the Casters. The dome of the Dark Court is the only thing protecting them from the frozen wasteland beyond, but the fae are done pandering to the Magicals in exchange for safety. 
And Brie doesn't pander to anyone. 
Can Kai keep up?