A Bestselling and Award-Winning Series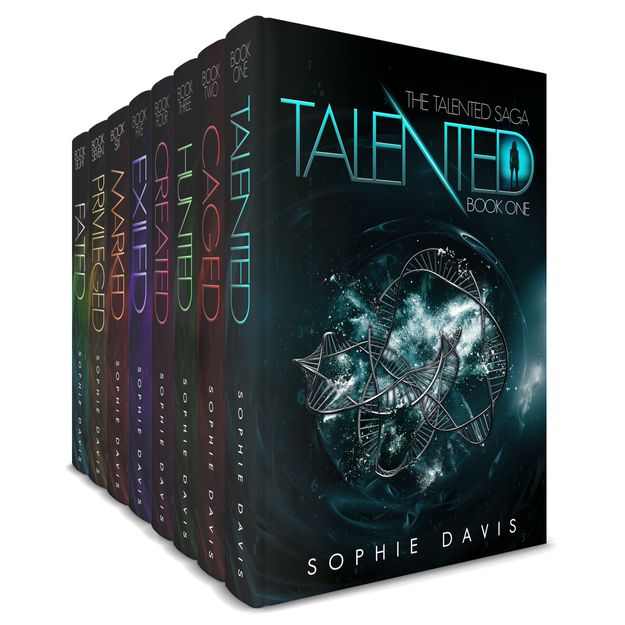 The Talented Saga is an emotionally raw Dystopian Romance/Thriller about the life of a girl with extraordinary psychic powers, and what happens when a heart is torn between love and rage. The series is complete so click HERE to learn more.
---

Welcome to the world of the Talented. 

One hundred years after the Great Contamination—a series of cataclysmic natural disasters that led to the breakdown of the world's nuclear reactors—the world continues to deal with the fallout. A small percentage of the population is still born with a genetic mutation that manifests as Talents—extraordinary abilities like harnessing electricity, manipulating light, altering perception, or even shifting their physical form. 

As an exceptionally powerful mental manipulator, seventeen-year-old Talia Lyons has the ability to both read and control the thoughts of others. In the beginning of her epic story, Talia inhabits a pounding, siren-ready world as she trains to become one of the country's specialized covert operatives. At first, all she wants is vengeance for the deaths of her parents, who were murdered before her eyes when Talia was only a child. With her sights set on the Coalition, the rebel agency responsible for killing her family, she plunges into a dark and dangerous world. As the saga progresses, Talia becomes increasingly aware of the stunning secrets that surround her at every turn. As spies, deception, and life-altering revelations overtake her, Talia increasingly relies on the one guy who's never let her down. Even while overwhelmed with confusion and uncertainty, together they risk their lives over and over again to fight for what's right. 

But who can Talia trust, when everyone around her is lying?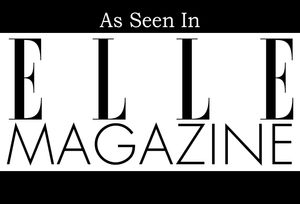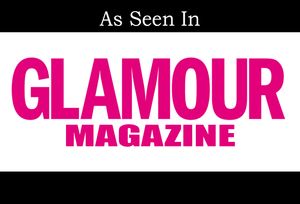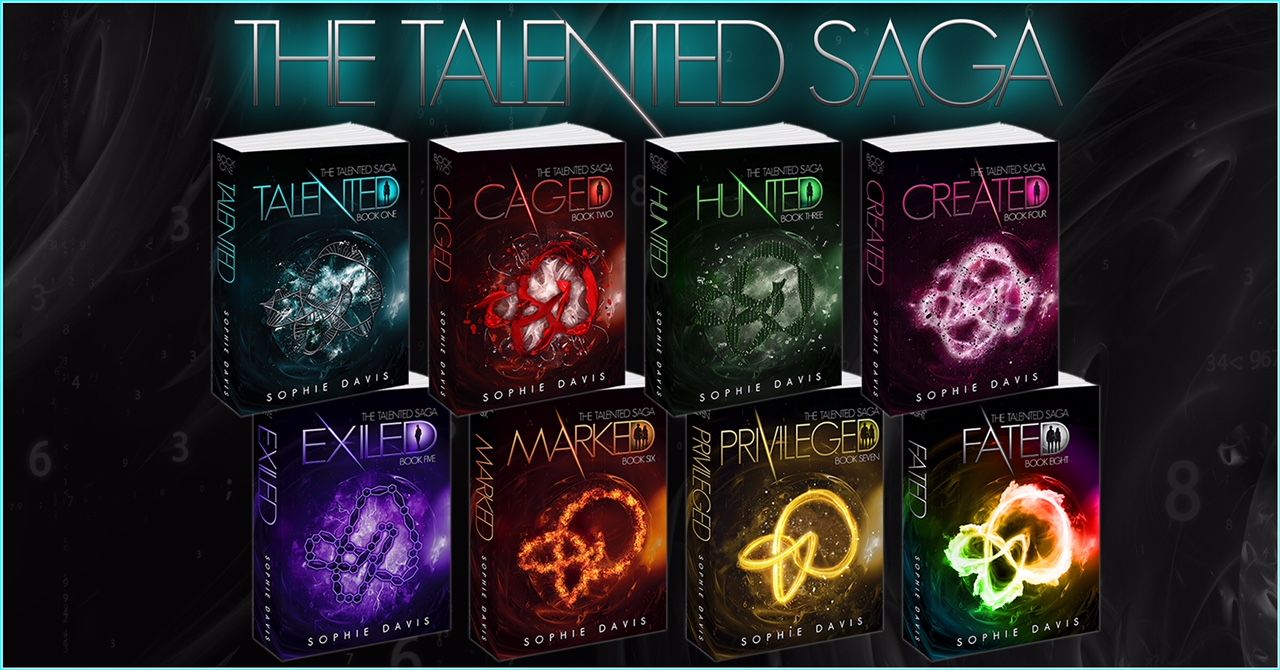 Have a question or comment for Sophie? Come on over to the Insiders' Group on Facebook!